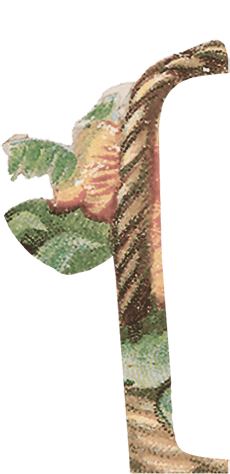 ---
I'm a lady mom. I spend my time as a housewife, designer and digitize embroidery designs using my knowledge of arts and needlework (I have Bachelors Degree in Art) along with my practical experience. I would love to share my designs with the wonderful world of sewing & embroidery through my modest site.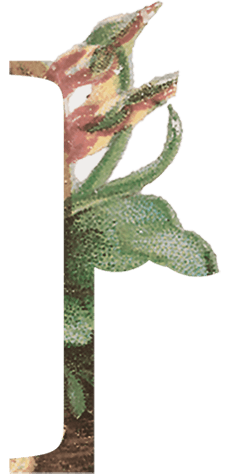 About my site
My site provide many designs for about any category that is needed and free embroidery designs to download, available for anybody with limited funds to still be able to stitch projects of the highest caliber and some unique embroidery designs for sale at low price.
You can decorate clothing, pillow cases, sheets, covers, table cloths, handbags, cushions, curtains, house linen, handkerchiefs, Mattresses and anything else to make embellishment of home decor and clothes.
There are various categories of Floral designs, spray, center, corner, border, baby, stylish, badges, alphabet and ornaments in many extensions.
---
I hope that impressed you, Please leave me comments to let me know that I'm not sharing with myself! and if you can take a picture of your textiles with my designs and send it to me at [email protected], this will make me more enthusiastic to design more designs for all.
If you want to mail to me, click on contact me
Thank you sew much :) and best wishes
Dorria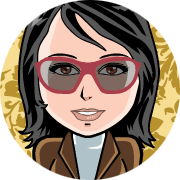 ---